"PEWTER LIVE OPEN COMPETITION 2014

Congratulations – This letter is to confirm that your entries into the Competition listed below were selected by the judges to go forward to the next round of the Competition.

"Pewter & scrap wood table" & "Oyster" pewter bowl"
Yes! I will be participating in the Pewter Live 2014 exhibition at the Pewterer's Hall in London from May 20 to May 22. The table and bowl will be featured in their catalogue. And of course, I could always win a prize! But most importantly, it is a honor to be part of Pewter Live 2014, as the first Belgian pewterer to be chosen.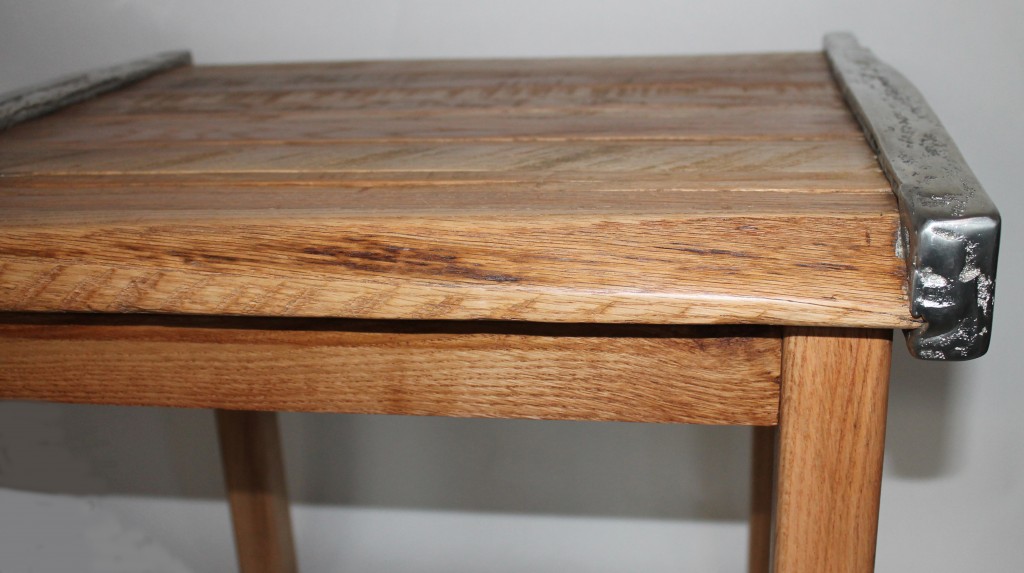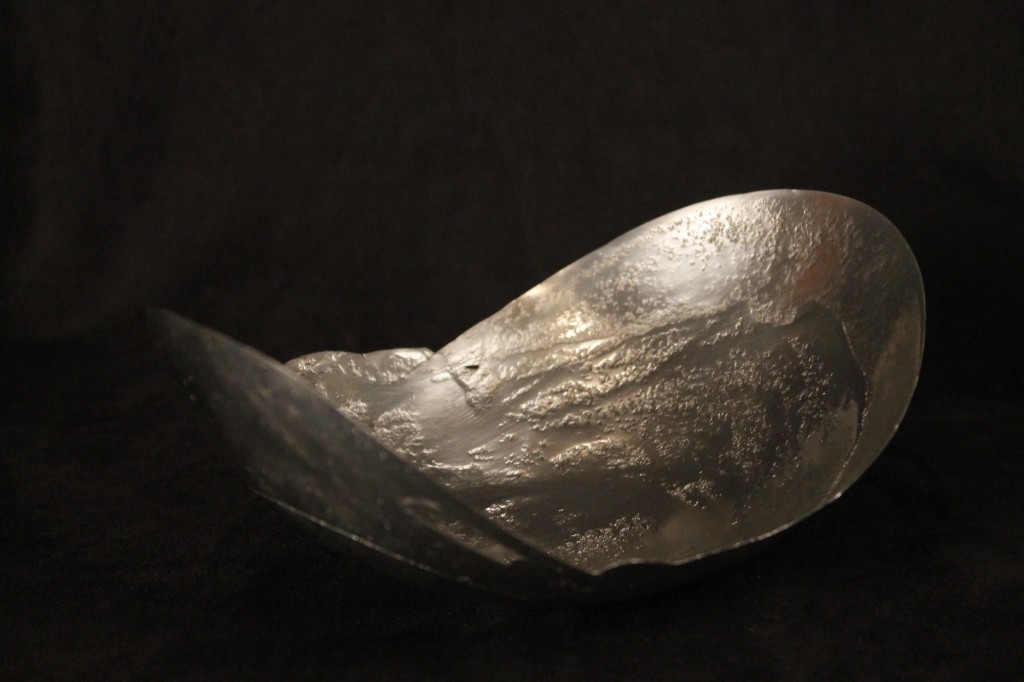 Pewter Live 2014
My designs are protected by the Unregistered Community Design by the Office for Harmonization in the Internal Market directive.
©2013