How to care for your pewter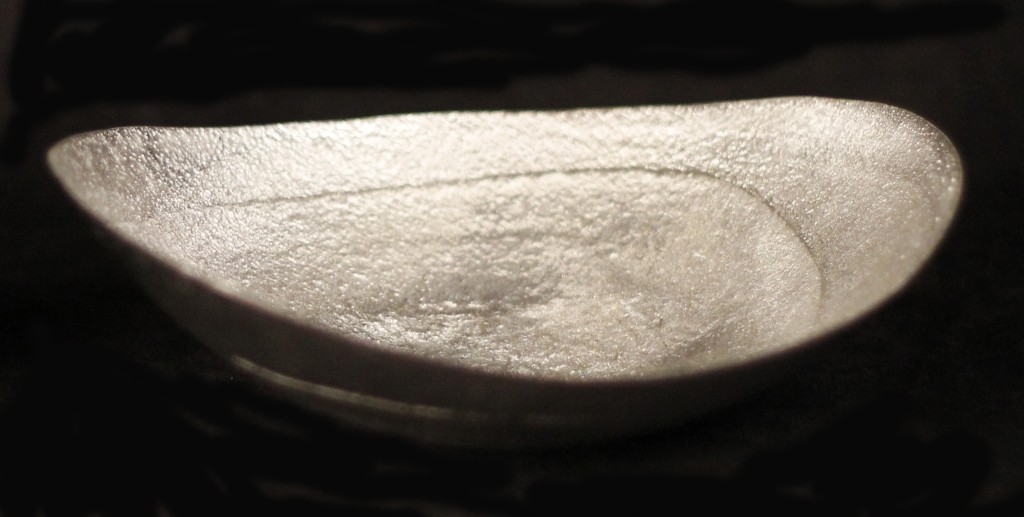 Pewter is an alloy of tin (Sn) 91%  with a small amount of antimony (Sb) 7% and copper (Cu) 2% to increase the strength and castability of tin. Despite contrary beliefs today's pewter is perfectly safe to eat and drink from. Modern pewter contains no lead as it once did.
General Pewter Care Tips
Pewter can be pitted or stained from certain foods such as citrus juice, types of salad dressings etc., so please remember to wash your items immediately after use.
Do not place in the oven on a hot plate or near hot flames because pewter melts easier than other types of metals. Pewter melts at only 170-230°C degrees.
Always hand wash rather than placing in a dishwasher
Pewter Cleaning Tips
Unlike silver, pewter doesn't tarnish, so you will not need to clean it all that often. Handwash with soap & hot water to keep the pewter shiny.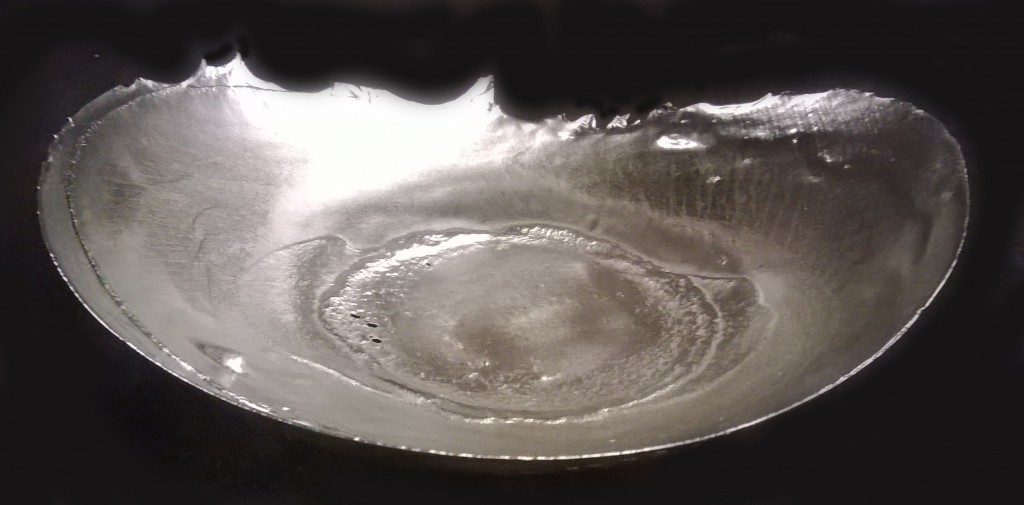 In short, what is great about pewter: unlike silver, it does not tarnish (no cleaning, yahoo!), it is safe for food (functional art) and it is reasonably priced whilst still being a semi-precious metal.