Last July I stayed in Johannesburg for a month, escaping a dreary Belgian summer, enjoying the Joburg winter (cold nights, warm & sunny days). I chose to do a pottery course, something I had always wanted to do. And by chance, I ended up in probably the best pottery studio in Johannesburg: The Pottery Studio run by Colleen Lehmkuhl. I was lucky to have Michelle Legg as a teacher. They are both very talented women with lots of awards…
I had in initiation in throwing on the wheel, which I enjoyed very much.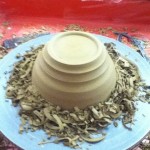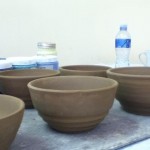 The excitement of seeing the first glazed & fired pot
 I experimented with glazes that run in the kiln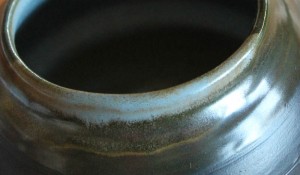 And oxides on white glaze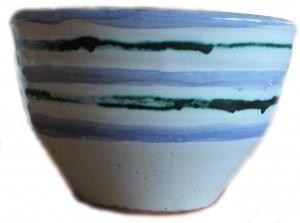 But also just plain simple slip and clear glaze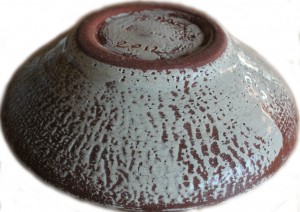 I imprinted a pretty lace in paper clay, and stained it with cobalt oxide
But one of my favourites is this bowl with iron oxide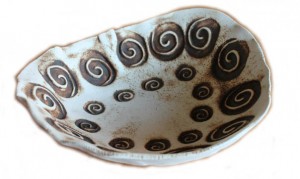 I can only recommend Michelle and Colleen as teachers! They are a great inspiration. Thanks!