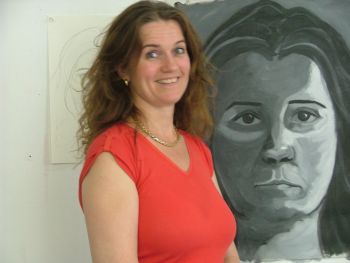 Inspired to work with semi-precious metals, wood and other recylcled materials, Nadine turned her creative energies towards craft based design, setting up a home and workshop in Ramsel.
Appropriately, Nadine means hope. "Hope is the dream of a soul awake" is the personal statement.
With 8 Archer Designs she aspires to create a creative environment for web design and functional art. And with this reach out to like minded people.
Welcome to the 8 Archer Designs creative community!